These are some cars that had some modifications by fashion designers:
Jin Young, a korean designer, imagined how a car with the philosophy of a fashion icon, like Coco Chanel, would be.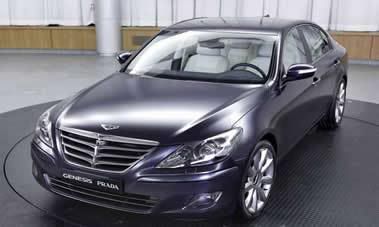 Hyundai Genesis with Prada interiors.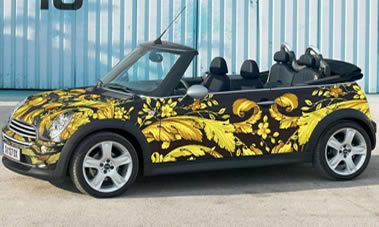 Mini design by Donatella Versace.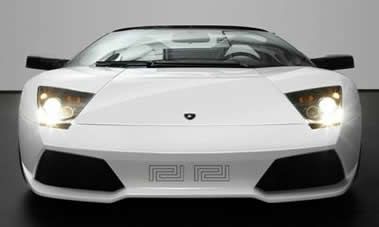 Versace aesthetic details.
Pininfarina "Enjoy" with Louis Vuitton interiors.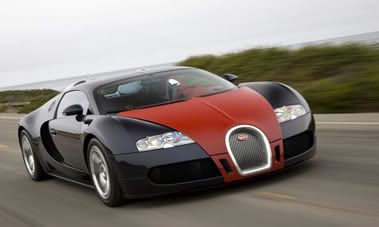 Bugatti Veyron Hermes.
Hummer with Nike wheels.
Louis Vuitton for Inffinity Escense.
Smart with Hermes interiors (my fav).
Mercedes-Benz CLK designo by Giorgio Armani.