I (almost completely) finished the denim-jeans-to-skirt-transformation,
it took me several days because of both procrastination and lazyness haha.
Now what is left to add are final touches such as the double stitching on the seam, cut out the excess fabric and that's it.
It all started because I didn't really use these huge jeans anymore ( I used to like wearing jeans like 2 sizes too big hahaha) and I didn't have any denim skirts.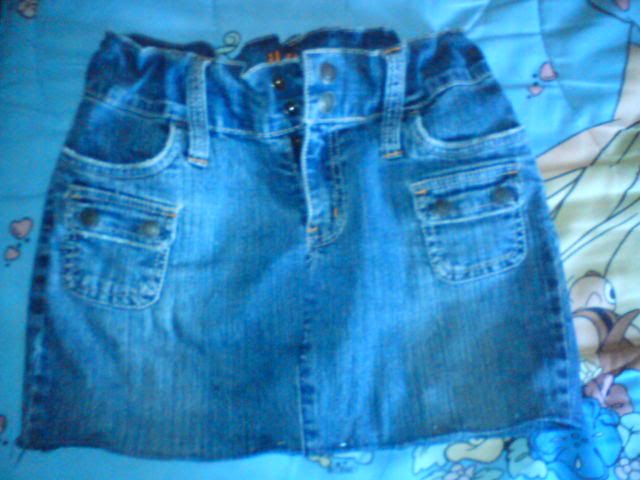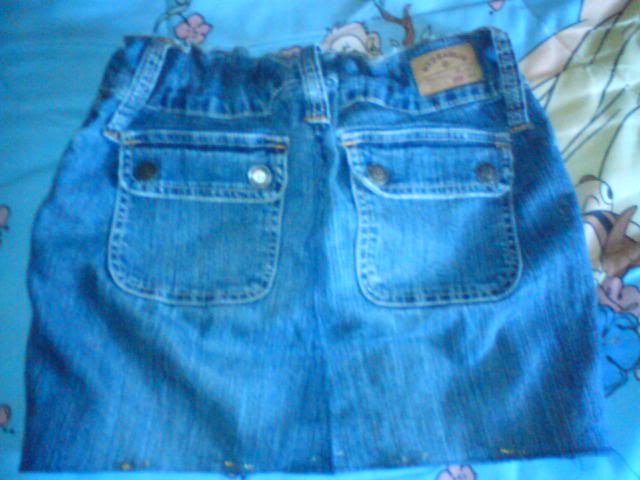 Pseudo finished product!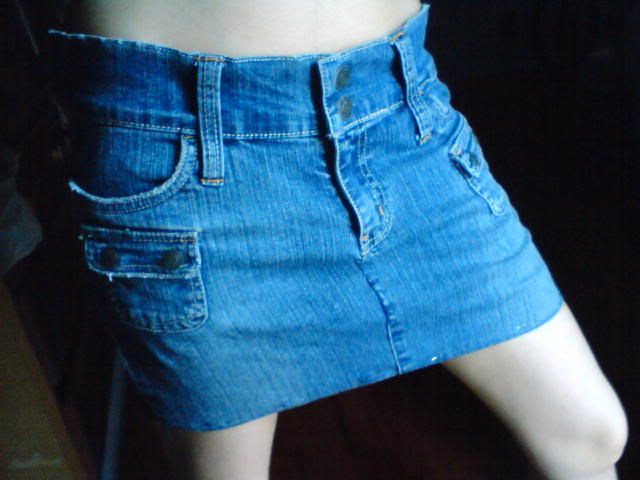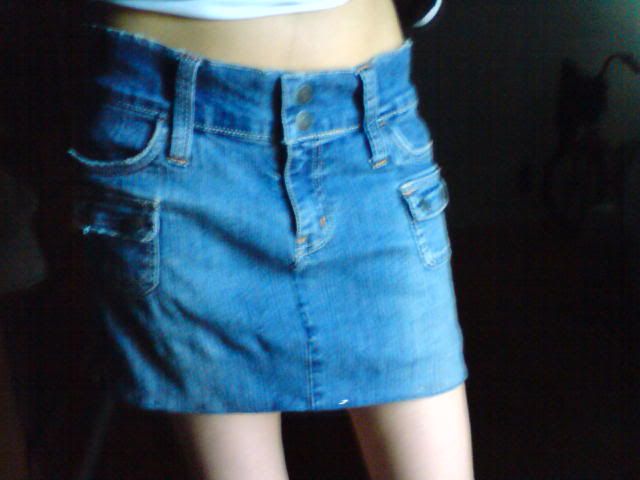 I might add some more details later such as patches, draw something on it or i dont know, but whatever I do I will let you know ;)